Appu Hotels > Le Meridien > > Leisure >Map Direction
Map Directions

Airway Direction:Coimbatore International Airport(IATA: CJB, ICAO: VOCB) is an international airport located in Peelamedu, serving Coimbatore. It is about 13 kms from the city centre and about 11 km to the north-west of Coimbatore Railway Station The airport is under the operation of Airports Authority of India (AAI) and serves Coimbatore and adjacent districts. The airport is well connected with all the other Indian states as well as major international destinations.
For more information, go to http://en.wikipedia.org/wiki/coimbatore_Airport
Railway Direction:Trains first began serving Coimbatore in 1872, upon construction of the Poda- nur (Coimbatore South) -Madras line connecting Kerala and the west coast with the rest of India. Broad gauge trains connect Coimbatore to all parts of India and Tamil Nadu. The Coimbatore Junction is well connected to major Indian cities such as Chennai, Bangalore, New Delhi and Mumbai, besides the neighbouring State of Kerala. Coimbatore North Junction is another important railway junction in the city.
Roadway Direction:The city has six major arterial roads and three National Highways.
NH-47 (cochin–Salem)
NH-67 (Mysore–Nagappattinam) and
NH 209 (Bangalore–Dindigul)
A bypass highway built by Larsen and Toubro completed in 1998 has helped reduce truck traffic in the city. Coimbatore has 6 major bus stands.
Gandhipuram Bus Stand (Buses going to Erode, Tirupur, Mettupalayam, Ooty, Salem, Bangalore, Chennai and other distant places)
Singanallur Bus Stand (Buses going to Madurai, Rajapalayam, Trichirapalli,Thanjavur, Kumbakonam and nearby towns)
Town Bus Stand (Local Buses)
Thiruvalluvar Bus Stand, Gandhipuram (SETC, Karnataka State RTC Buses,Kerala State RTC Buses and Pondicherry State Buses)
Ukkadam Bus Stand (Buses to Palakkad, Pollachi, Udumalpet, Palani,Dindigul, Kodaikanal and other nearby places)
Omni Bus Stand in Sathy Road, Gandhipuram (Luxury Buses to Bangalore, Chennai and Prominent Overnight Locations in Tamilnadu and Kerala)
Mettupalayam Road Bustand - Under construction (being constructed by Bhuvana Constructions Limited,[12] Coimbatore)
The city has a very high vehicle-to-population ratio. Town bus services serve most parts of the city, as well as other towns and villages in the dis- trict. Buses also connect the district with all towns in Tamil Nadu, Kerala, South and West Karnataka, Pondicherry and Tirupathi (Andhra Pradesh).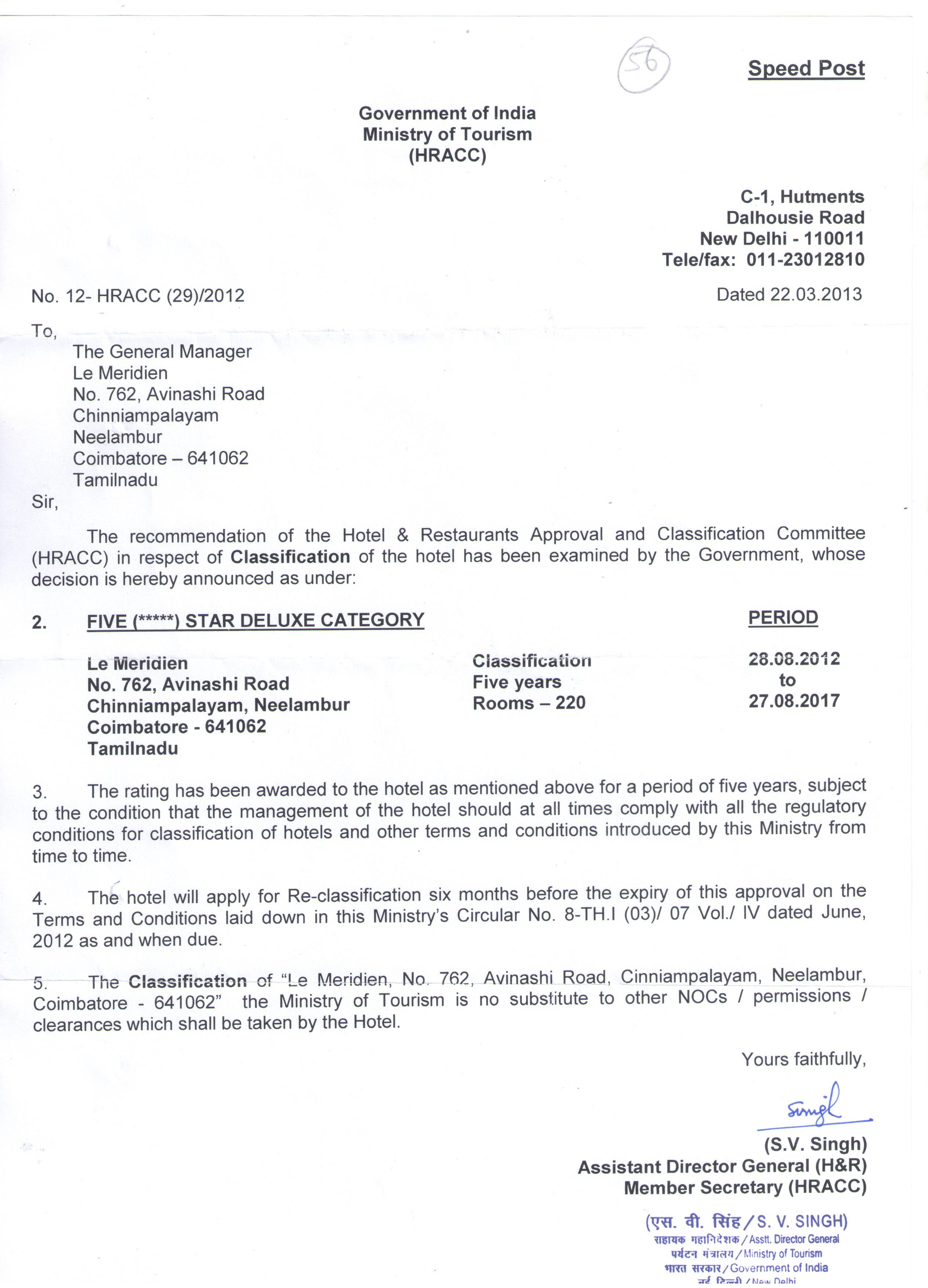 ×